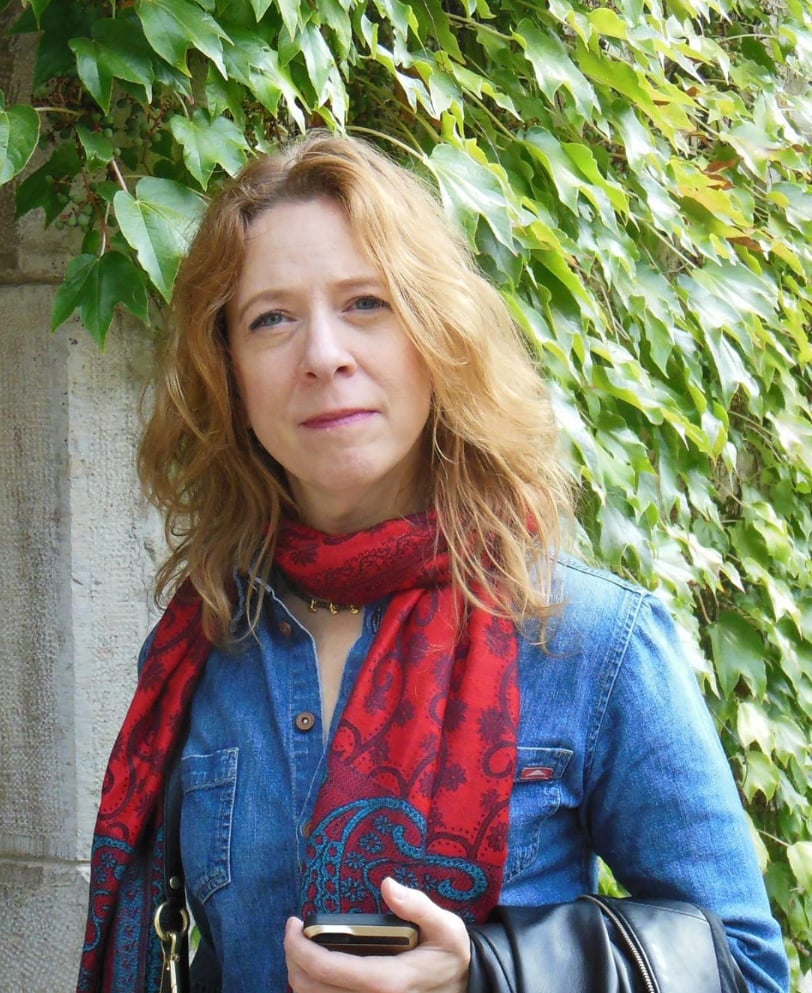 Nikki McNurlen
Director of Training
If you're on this training page, you already know that Pageflex products are complex. The program you're working with may feel like unfamiliar territory. It would help to have some guidance.
I'm Nikki McNurlen. As the Director of Training and Education Services here at Pageflex, I run courses that inform. They demystify. Most of all, our courses make your life easier.
From Finland to the Philippines, I've been teaching businesses and nonprofits to use Pageflex for over 17 years. I teach for the "eureka!" moment. It's different for every student. It will be different for you too but, at some point, the switch will flip and that tool that's been giving you problems will suddenly start solving them instead.
If you're learning Studio, Storefront, or Campaign Manager, you've got skin in the game. So do I. I happen to think that our technology is amazing and I'm going to teach you how to understand, and use, the full potential of Pageflex.